COCKTAILS FOR CONSERVATION
1517 12th Ave Suite 101 Seattle, WA
May 30th @ 7:30 pm
This season's Cocktails for Conservation spotlights the Amazon rainforest, one of the largest biodiversity hotspots on the planet. Fragmented forests store less carbon, resulting in increased climate change and decline of species globally. The urgency of conserving the earth's remaining rainforests now goes beyond cultural and wildlife preservation. Proceeds from drinks and ticket reservations support Seattle-Amazon based 501(c)(3) Hoja Nueva (hojanueva.org).
"It's not enough to just create pretty fashion campaigns and couture collections," states Nazanine Afshar, Fashion for Conservation co-founder. "As advocates of the arts, we have the responsibility to use the power of fashion to promote causes around the world that have a direct effect on the future of our planet!"
Elephantasia, Fashion for Conservation's previous campaign, recently rocked September's London Fashion Week runway, featuring designers' couture interpretation of the wild elephant while putting a media spotlight on the elephant poaching crisis. Elephantasia also made an appearance in TEDX Seattle and Discovery channel.
"The runway pieces express the cause through their colors, shapes and textures," states Ava J. Holmes, Fashion for Conservation co-founder. "Designs range from oversized shoulders of an elephant gray pleated jumpsuit (above) to a colorful cacao-embroidered dress by Jose Zafra.
Featured designers include fashion and celebrity stylist Rene Garza and Kalikas Armour.
Fashion for Conservation was founded by three women determined to make a positive impact on the world through conservation-inspired couture. Nazanine Afshar (Art Director, 100 Years of Vogue), Samantha Zwicker (Conservationist, Hoja Nueva) and Ava Holmes (Fashion Week Producer) combine their talents and passions to create fashion campaigns that educate and inspire consumers while supporting conservation.
@fashionforconservation @cocktailsforconservation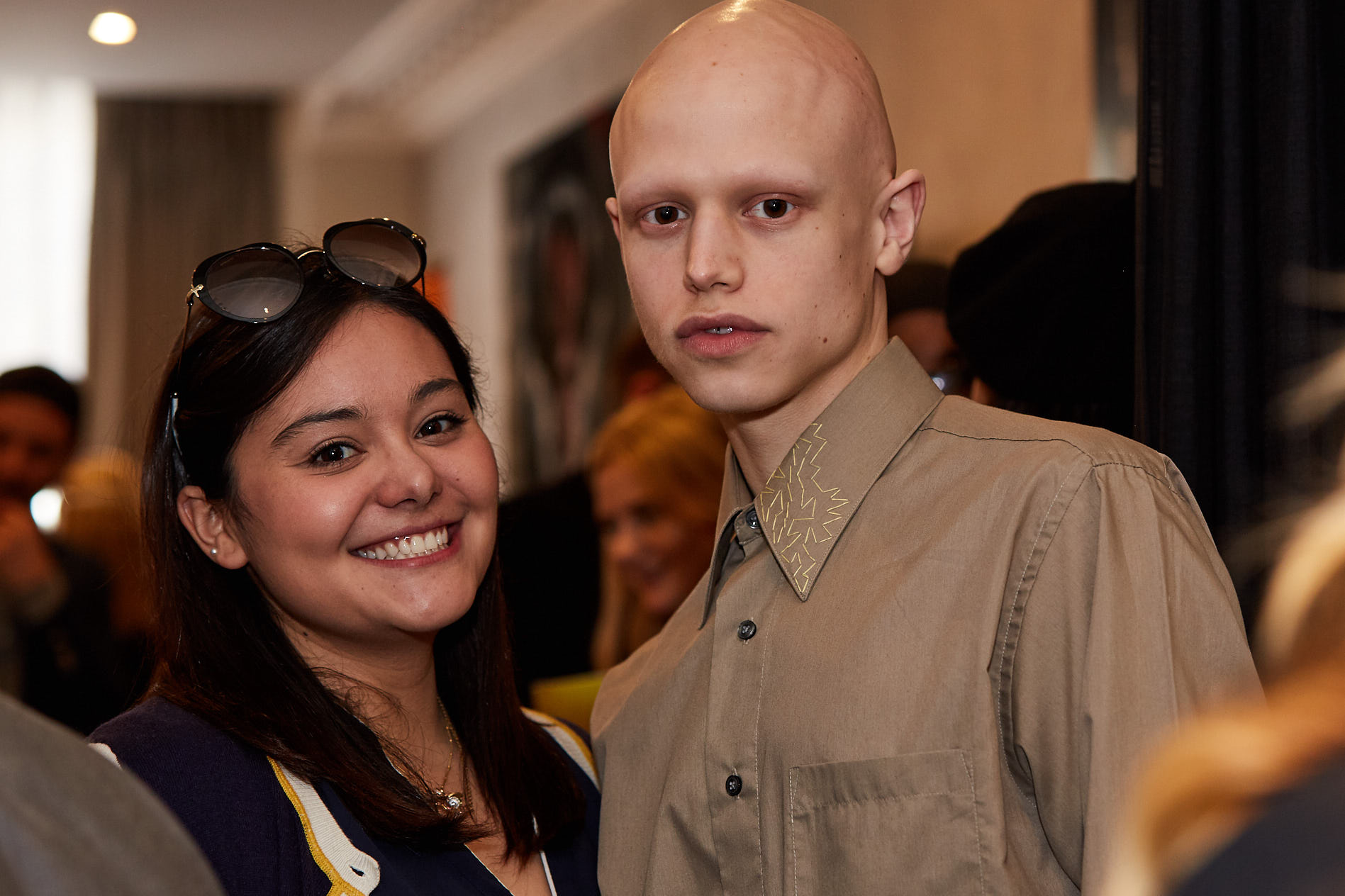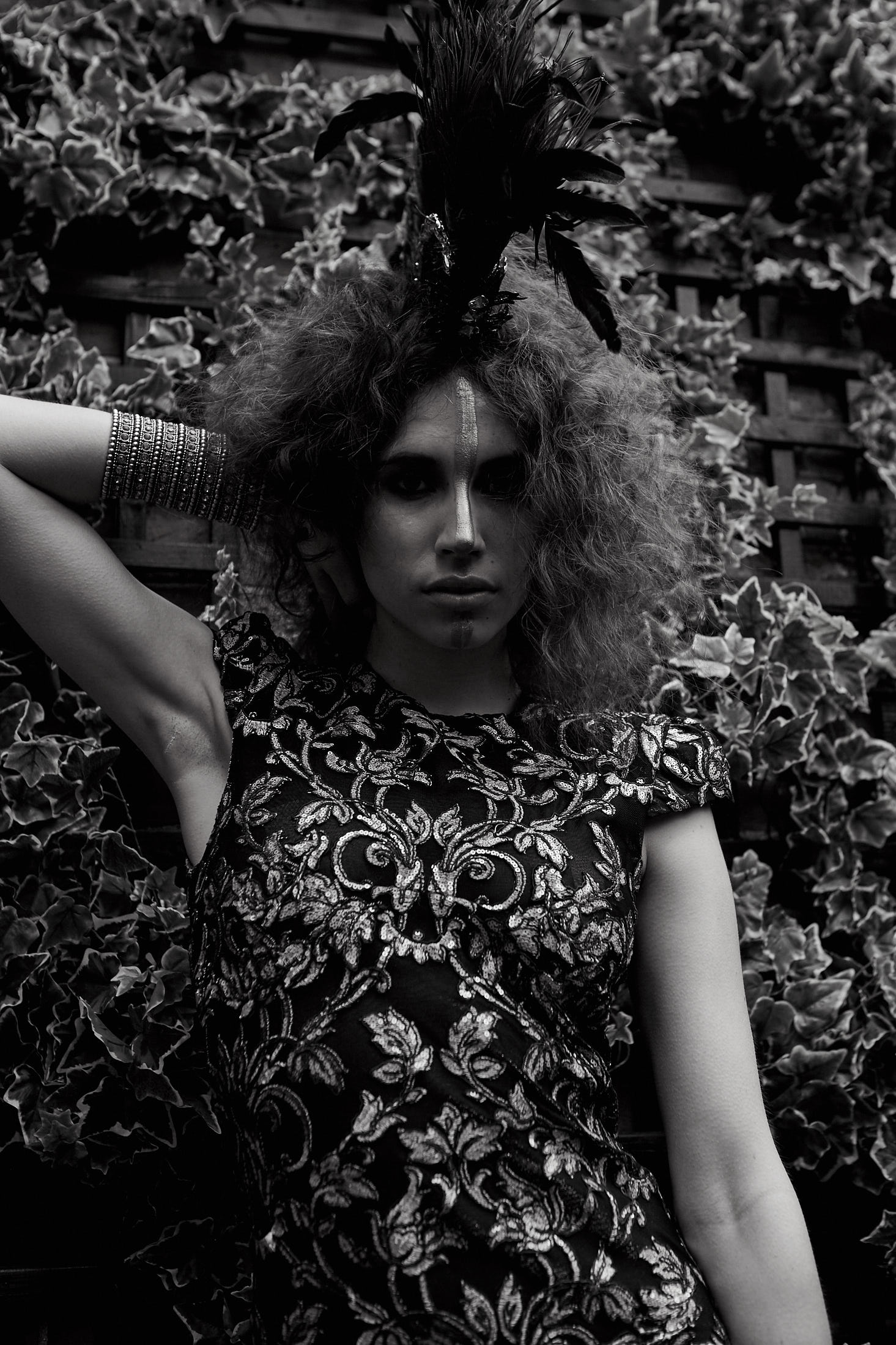 THANK YOU TO OUR GENEROUS PARTNERS